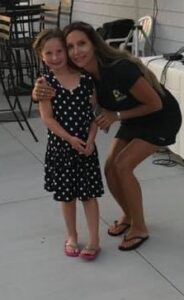 Serving communities, schools, organizations, and individuals throughout Western NY, Niagara Aquatics is dedicated to providing the best swim instruction services to both new and experienced swimmers of all ages and abilities via group lessons, private instruction, clinics, and other programming.   Niagara Aquatics offers both Learn to Swim programs for all ages, as well as an Adaptive Learn to Swim Program for Children with Special Needs or Children with Autism.  We are a competitive USA swim club.  The competitive team is a year-round, goal-oriented swim club offering professional, full-time coaching and an environment designed to assist swimmers in achieving their full potential. 
Niagara Aquatics Club has a mission to combat juvenile delinquency and community deterioration, especially in the Lockport area, while promoting social welfare and physical fitness.  We will also promote the development of good sportsmanship through the conduct of supervised swimming and other athletic activities.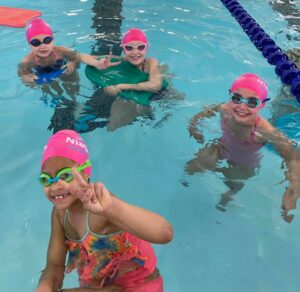 We are offering Swim Team, Learn to Swim, and Diving!
Swim Team / LTS / Diving Newfane Fall Schedule:
Monday 4-6pm
Tuesday 5-7pm (diving)
Wednesday 4-6pm
Thursday 5-7pm (diving)
Saturday 9-11 (diving)
Saturday (1-2pm)
Learn to Swim- we will be offering a 2 lesson a week program for the cost of $100 a month, paid month to month on the 1st of every month.  You may sign up for any session for your two lessons for added flexibility.  LTS will be offered during the times above in 1/2 hour sessions.  Junior and Senior Swim Team will have practice all 5 days and the cost will remain $125.00 a month paid month to month on the 1st of every month.   Sibling discounts will be taken off the lesser charge and will be 25% discount for each additional child.
If you would like to join Niagara Aquatics, please email danielleandalora@gmail.com and we will send you a link to sign up.